Joined

Oct 27, 2018
Messages

366
Writing is on the wall that our military (not just USMC) is shifting focus from Counter Terrorism (CT) to the INDOPACIFIC theater....
The Marine Corps is making major changes to align itself with the national defense strategy and prepare for a future conflict in the Western Pacific. But this new Marine Corps faces major risks if the future is different from that envisioned.

www.csis.org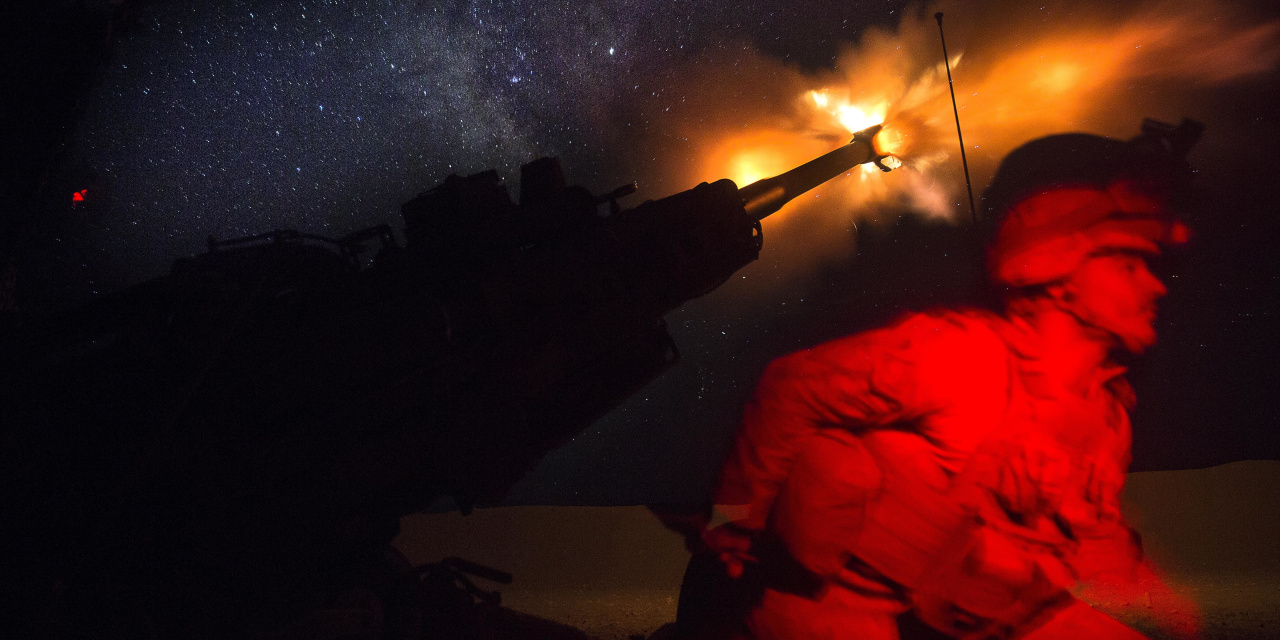 The most sweeping transformation in decades will shift the focus from fighting insurgents in the Middle East to preparing for conflict in western Pacific. "If we did nothing, we would be passed," said Marine Corps Commandant David Berger.
www.wsj.com
Military planning documents rarely draw more than a yawn in Washington, but the new Marine Corps Commandant's Planning Guidance is proving an exception.
COVID-19 presents a good opportunity for me to read more at home. I imagine a few of you experiencing the same. God Bless those of you on the Front Lines of this fight!