Joined

Mar 20, 2022
Messages

45
Citadel vs VMI

Blackheart: you do not know your facts at all. In 2011 The Citadel commissioned 191, VMI had 122; you can check the school websites for verification. Funny how VMI routinely tries to make themselves look good by making stuff up, like the longstanding myth about being the only school whose entire student body fought in a battle.
2011???
VMI boasts the largest ROTC program in the country where each year approximately 800 cadets enroll in Army ROTC. Additionally, VMI commissions more 2nd Lieutenants than any other senior military college.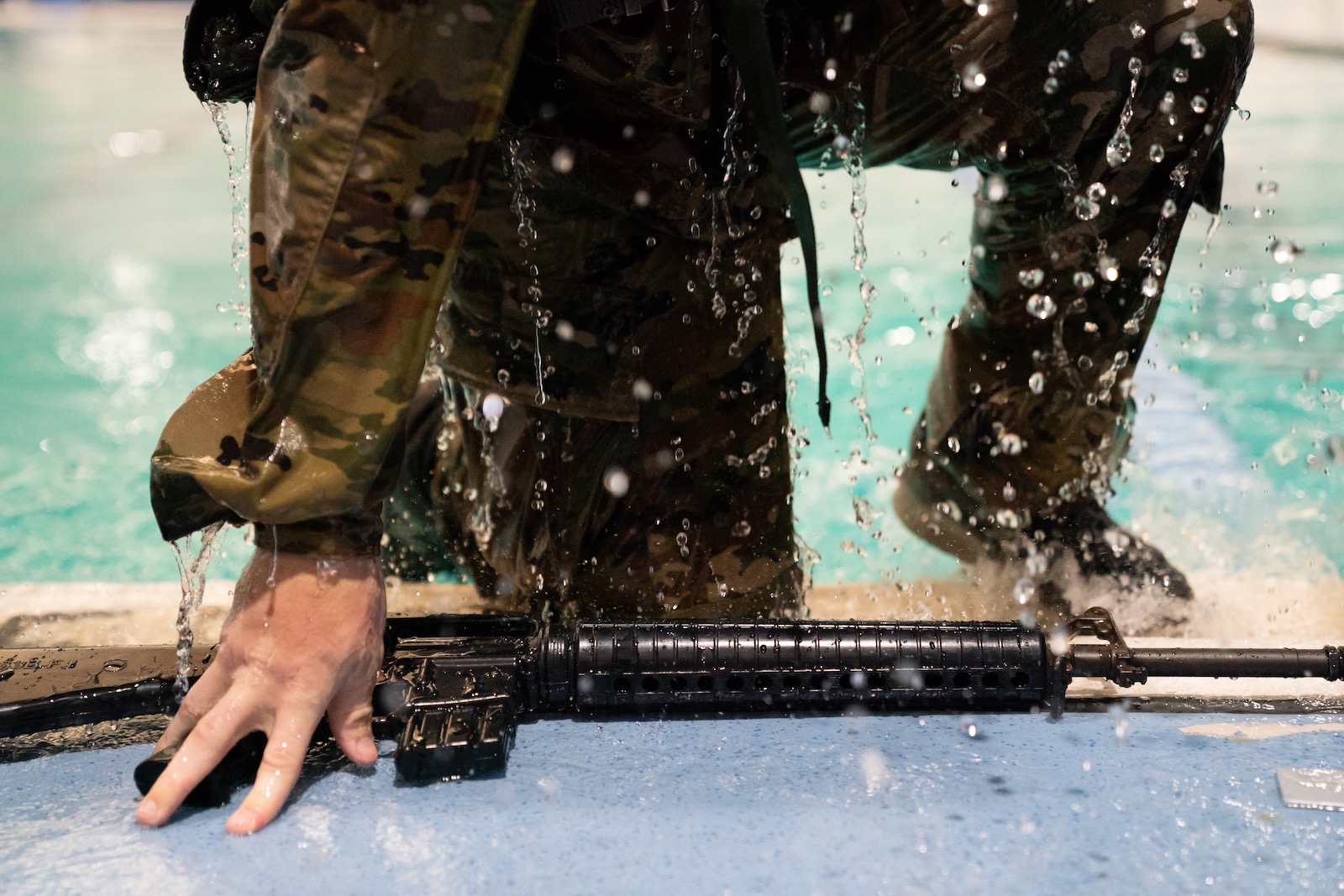 The Citadel Army ROTC (AROTC) program, or Palmetto Battalion, is the second largest Army ROTC program across United State Army Cadet Command

www.citadel.edu
Our Army ROTC program, known as Palmetto Battalion, prides itself on being one of the best ROTC programs in the United States. The program consists of cadets from The Citadel, College of Charleston and Charleston Southern University. Our Palmetto Battalion is currently the second largest Army ROTC program of 275 across United States Army Cadet Command. Members live by the high standards and values of the Army to become principled leaders.