"Land of the free, because of the brave..."
10-Year Member
Joined

Dec 12, 2012
Messages

2,184
My financial adviser says that since TSP is an
employer sponsored retirement plan
for 2019 you can contribute a maximum of $19,000.00 annually from your salary to your TSP account through the government
and
up to a maximum of $6,000.00 annually to your Roth IRA account.
The maximum contribution limits are independent of each other.
DD is able to do this but I'm unsure if the outside Roth IRA should be part of the 19K total. He say no but I pose this question to the forum because I am not completely satisfied that my adviser is familiar with TSP as we live in NY and almost all of the companies' clients are white-collar private sector-employed types.
I want to advise my DD so I asking our readers if this makes sense. The links provided below were sent to be by the adviser. I read them & it seems to me that the question is that is TSP Traditional IRA an employer sponsored retirement plan? I say yes, but I'm not 100% sure.
BTW: DD was on the phone with TSP on another related matter and they said the 1% govt. contribution does not count towards the 19K cap.
Information about IRA contribution limits. Learn about tax deductions, IRAs and work retirement plans, spousal IRAs and more.

www.irs.gov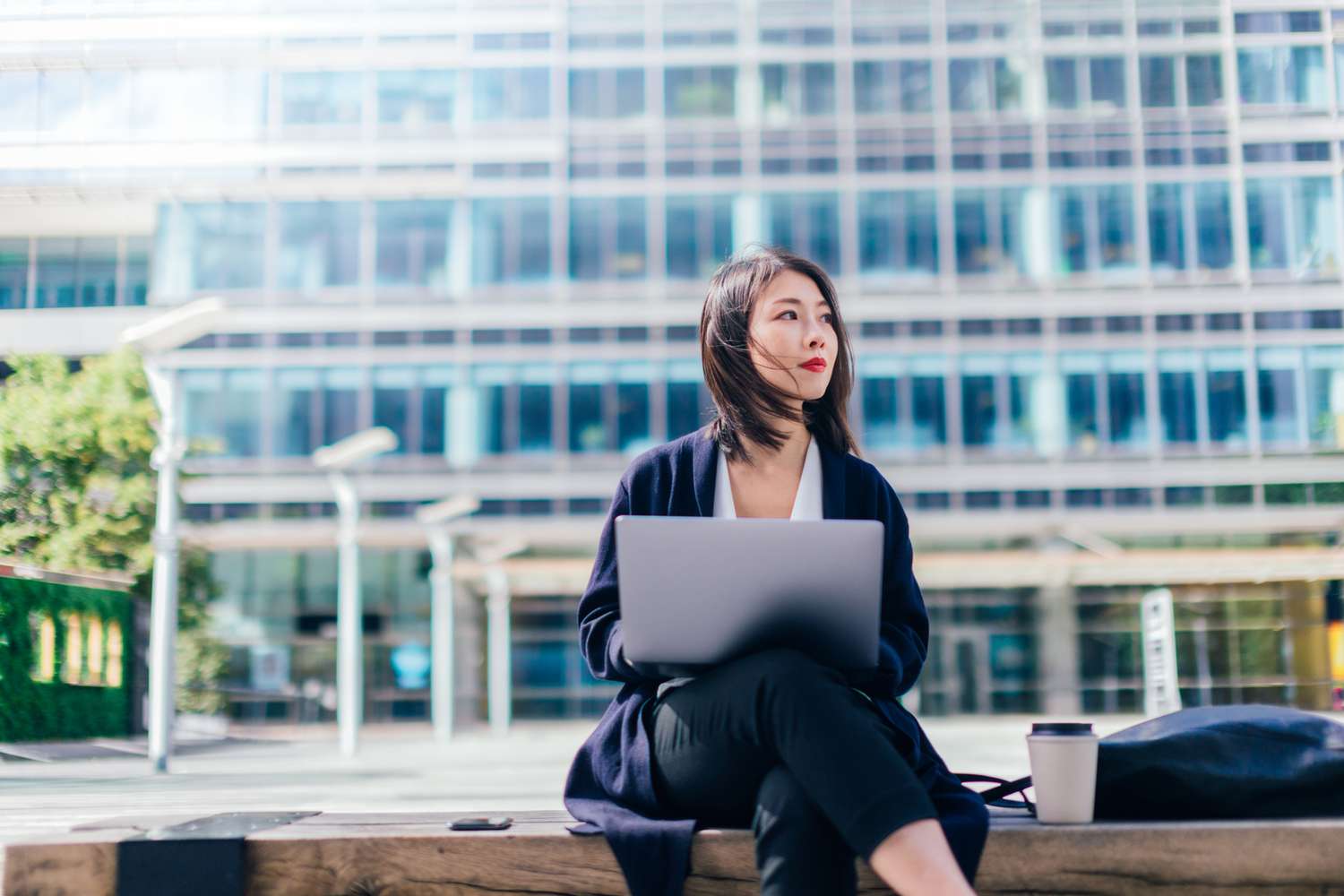 Can you contribute to a 401(k) and Roth IRA? The short answer is yes, but make sure that you understand these rules, regulations, and limitations.

www.investopedia.com