Formerly Known As Attila The Hunnette
10-Year Member
Joined

Sep 27, 2008
Messages

18,253
USNA no doubt has all of those stats, but they are not visible externally. Class composition remains fluid, but still meeting various objectives. The class portraits go back many years.
I do not believe there is a "pool of re-applicants." Re-applicants compete in their nomination categories, whether they are in high school, college re-applicants, first-time college applicants, applicants from the enlisted ranks, etc. The competitiveness of those nom categories can vary each year. Re-applicants can and do "win their slate" of Sen or Rep noms.
There are many women who are not recruited athletes. Anecdotally, over the 30+ years we have sponsored mids, the majority of the women in the family have not been varsity athletes. In HS, yes, but not at USNA. You could labor through the press releases and rosters for each women's varsity team, where they often list the names of plebes on the team, allowing a bit of wiggle room for walk-ons, and estimate how many plebe women are on varsity teams. Only a tiny handful would be blue-chipped, of course, essentially guaranteed admission if found fully qualified.
There are re-applicants in every class, as well as re-re and sometimes re-re-re-applicants. College re-applicants perhaps have excelled in NROTC and earned an ROTC nom in addition to other noms. They have done well in plebe-like college courses. Their essays reflect newfound maturity and insights. The act of re-application demonstrates perseverance and commitment to naval service via USNA.
It all depends whether your DD wants, first of all, to become a Navy or a Marine officer. If that is the long pole in her tent, she plans her path accordingly. There are several. If she still wants to try for USNA, then she gets right back on the horse. Her DoDMERB is good for 2 years. Here's the road map: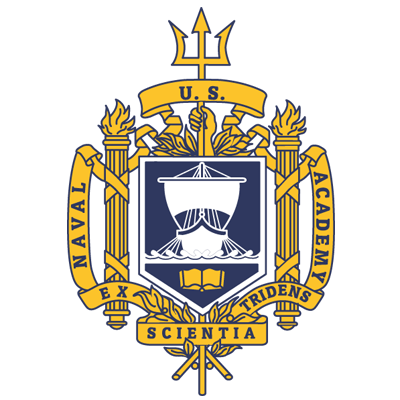 Previous Candidates and College Candidates page for Admissions at USNA.edu. Updated Sun May 28 05:01:29 EDT 2023.
If she wants it, she tries again. If she doesn't or desire wanes along the way, that is okay too. If she has given it her best shot, she has learned a great deal and can move on.
Last edited: